This year, we have made purchasing stationery a lot easier for whanau. This can be all completed online.
To purchase a stationery pack for your child please click on the link: https://schoolpacks.co.nz/
Here you can enter our school name "Waatea School" and choose your tamaiti/ngā tamariki's classroom packs.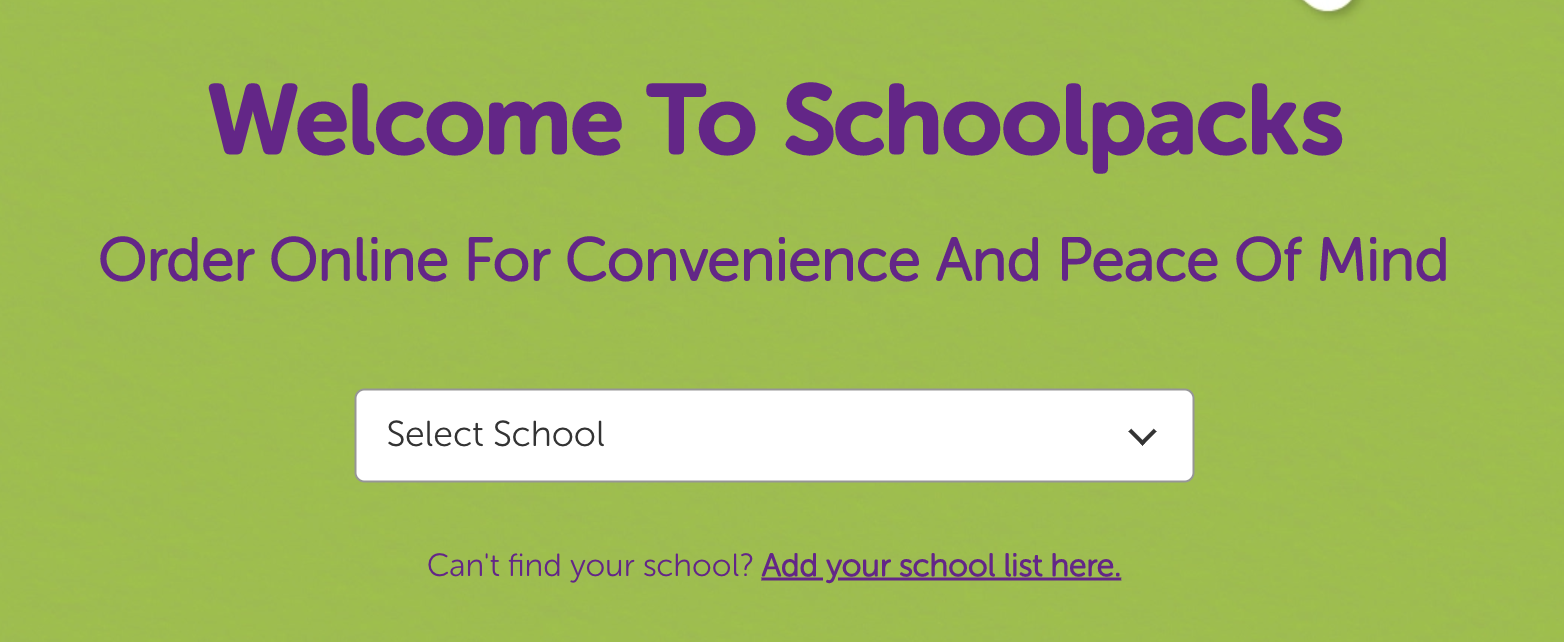 These can be delivered directly to the school or your home. To have them delivered to school please enter the following address: 31 Calthorp Close, Favona, 2024.